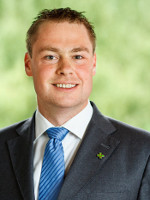 Karsten Gerloff is the President of the Free Software Foundation Europe. FSFE's mission as an independent not-for-profit organization is to promote freedom in the information society through Free Software.
Karsten Gerloff works together with developers, activists, business leaders and high-level political decision makers in order to create an environment where Free Software can reach its full potential. He leads FSFE's participation in community and policy processes at the European and global level, and is a frequent speaker at a wide variety of conferences and events.
Karsten Gerloff has conducted extensive research on the economic and social effects of Free Software for the European Commission and other clients, and has led the development of training materials for Free Software entrepreneurs in Southern and Eastern Africa.
---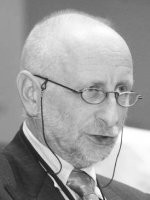 Karel De Vriendt worked twenty five years (1987-2012) as an IT expert for the European Commission.
From 2005 to 2011, he was leading the team responsible for the implementation of the IDABC programme and for the definition and implementation of the ISA programme. He was actively involved in initiatives such as the transeuropean network TESTA, the Open Source Observatory and Repository (OSOR) and the Semantic Interoperability Centre Europe (SEMIC) now both merged into Joinup and in the elaboration of the European Interoperability Strategy and the European Interoperability Framework. During his career, he also acquired a good practical experience in the public procurement of IT goods and services.
Karel De Vriendt is now retired but has kept his interest in improving (computer based) public services via the collaboration between public and private partners and via the sharing and re-use of software based service components. He also remains a big supporter of open standards and open source software as essential elements to support collaboration, sharing and reuse."
---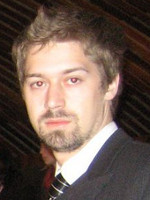 Matija Šuklje has been using free software since 1998 when he got his first user account on a computer running GNU/Linux. Ever since then he has been more and more involved in the community od free software as an active member of non government organizations and projects. He also writes articles about OSSR (open standards, systems and solutions) in a work group led by Slovenia's government informatics centre. He is a representative of Slovenian Linux users' group in front of the Slovenian institute for normization of open standards.
Matija Šuklje is currently employed as Legal Department Coordinator  in FSFE  and he is near the end with his law study at Law College, University of Ljubljana, Slovenia.